Our Treatments
Icon treat the full breadth of adult cancers and blood disorders using the latest treatment methods and technology. We offer chemotherapy, treatment for blood disorders and radiation oncology.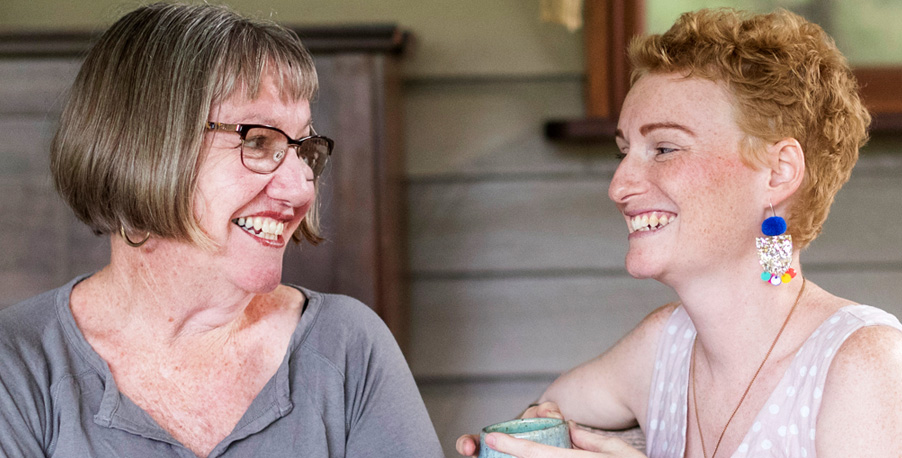 Become a patient
Find out how to become a patient at Icon Cancer Centre, or request more information from your nearest centre.
Become a patient
Our doctors
Icon brings together some of Australia's most experienced medical oncologists, radiation oncologists and haematologists.
Learn more
Care at Icon
At Icon, care is more than just a word. Our cancer care team are here to support you with compassion, knowledge and hope.
Learn more