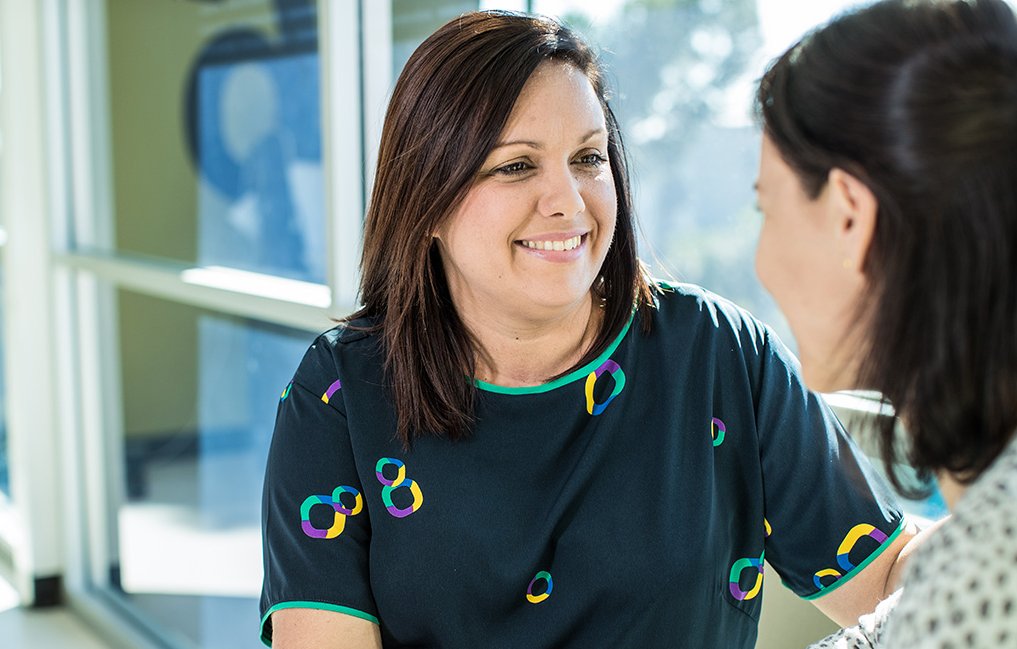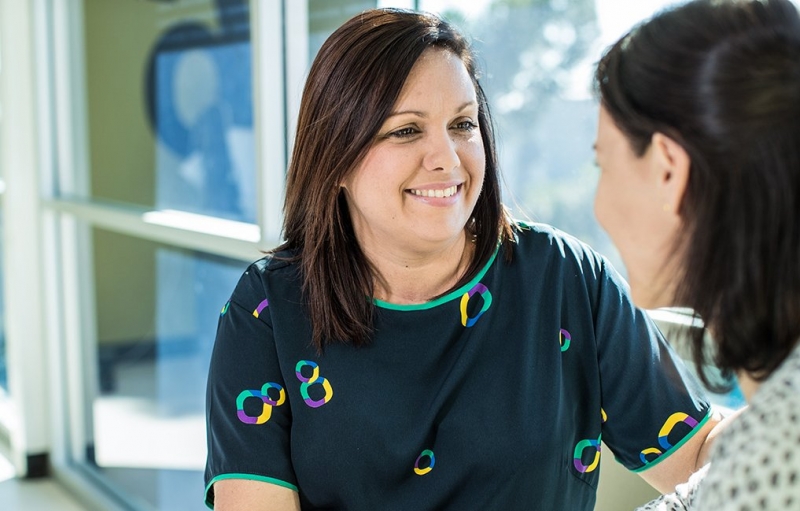 About Us
We're committed to delivering the best cancer care possible, to as many people as possible, as close to home as possible.
At Icon, care is more than just a word.
It's a belief in a personal approach to cancer care that matches your needs and those of your loved ones in the toughest of times.
From our highly experienced cancer specialists to the latest technology available in the world and a compassionate care team that understands how to support you through your cancer, you can be sure you are accessing the care you deserve.
Icon centres are a combination of day oncology hospitals that deliver chemotherapy and treatment for blood disorders, radiation oncology centres and comprehensive centres that bring both day oncology and radiation therapy under one roof.
We have more than 35 centres across Australia.
Icon has a long history of delivering exceptional cancer care for the Australian community. You may have previously known us as Radiation Oncology Centres or Icon Cancer Care. In 2019, we brought our national cancer centres together under the Icon Cancer Centre brand. With over 35 years of experience, we understand our patients and how to walk them through this stage of their lives with compassion, knowledge and hope.