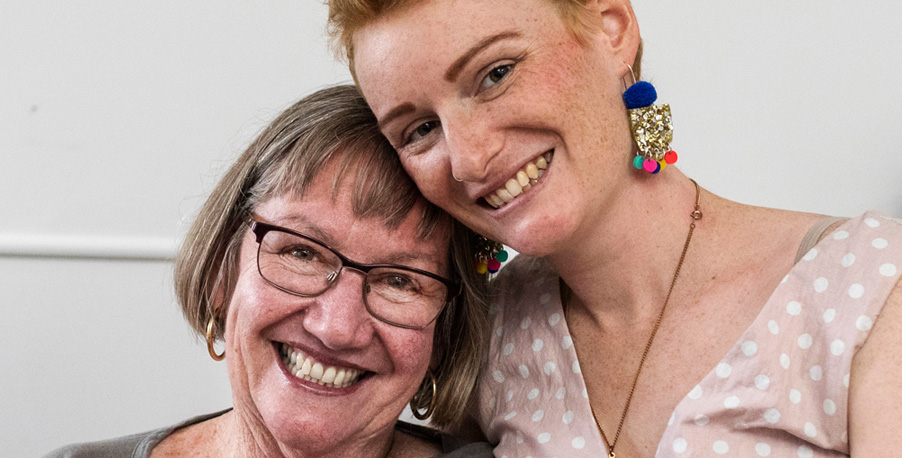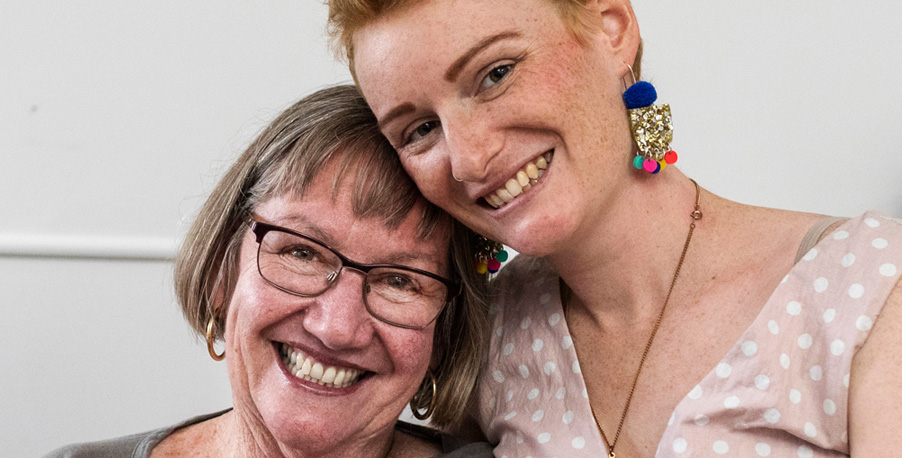 Get Involved
Our patients are the centre of everything we do.
It's important to us that the patient voice, and the voice of loved ones and carers, is heard and valued. By listening to our patients, and their cancer stories and treatment experiences, we can better understand and continually improve for our patients.
Your story
We want to hear your stories and share these with other patients. Whether it's writing a blog for our Iconic Community, or simply sharing a message of hope to our social channels, you'll be helping support other patients and their loved ones – because no one should ever feel alone.
Like us on Facebook
For stories of our patients, advice and support, follow us on Facebook and be part of our Iconic patient community.
Become a member of Icon's Consumer Advisory Group
Icon's consumer advisory group is part of our commitment to patient-centered care, ensuring that patients have an ongoing say in all service discussions. The knowledge of our members gives invaluable insight to our staff, and together we make a true difference for our current and future patients.
If you want to share your cancer story or experience, provide advice, feedback and guidance on the delivery of patient services, we encourage you to talk to us.
Our volunteer advisory members understand firsthand what it is like to have cancer, or support someone with cancer. They are our past patients, carers and community representatives from all walks of life across Australia who are dedicated to making cancer a bit easier for someone else.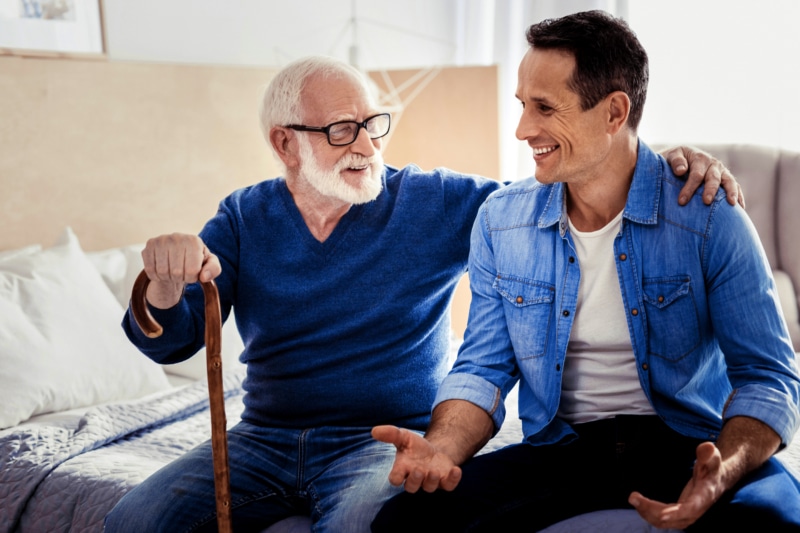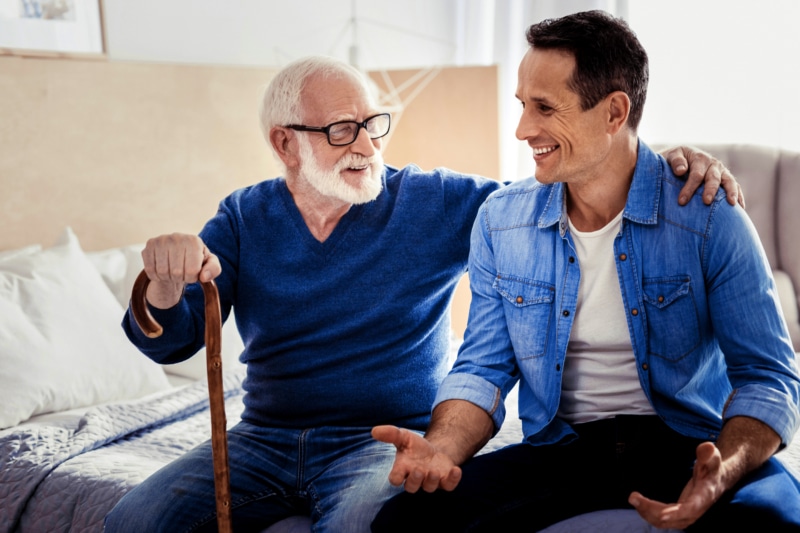 CAG member contribution may include, but is not limited to:
Reviewing performance data and suggestions for improvement
Advising on our patient information and how we deliver this
Participation in quality improvement projects
Participation in accreditation
Consultation during the design of treatment centres
You can be involved in a number of ways and are not required to be a formal advisory member to give input or make an improvement suggestion.
For more information about the voice of our patients, sharing your cancer story, becoming a member, or to share a suggestion for improvement, please talk to your local Icon team or contact us.