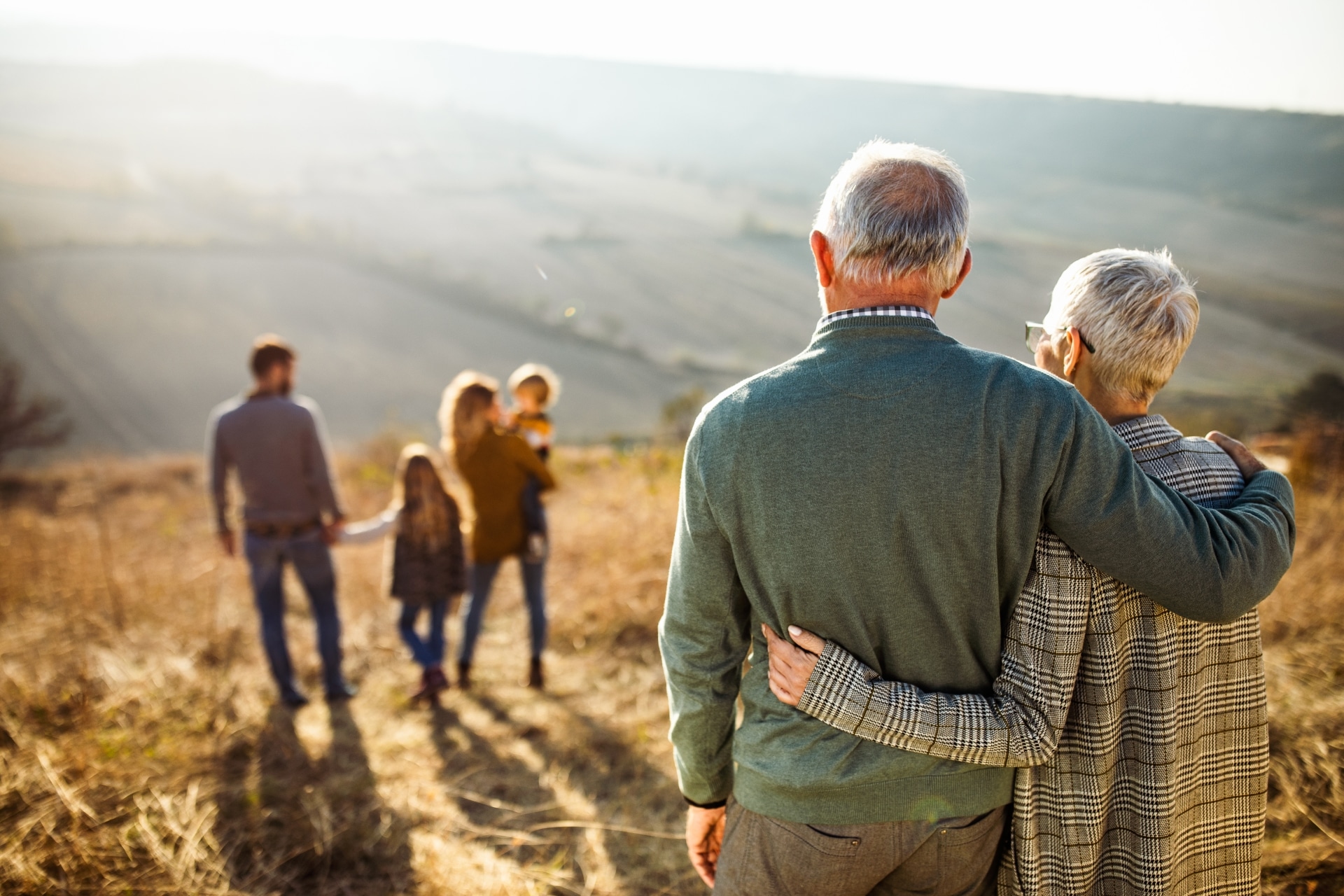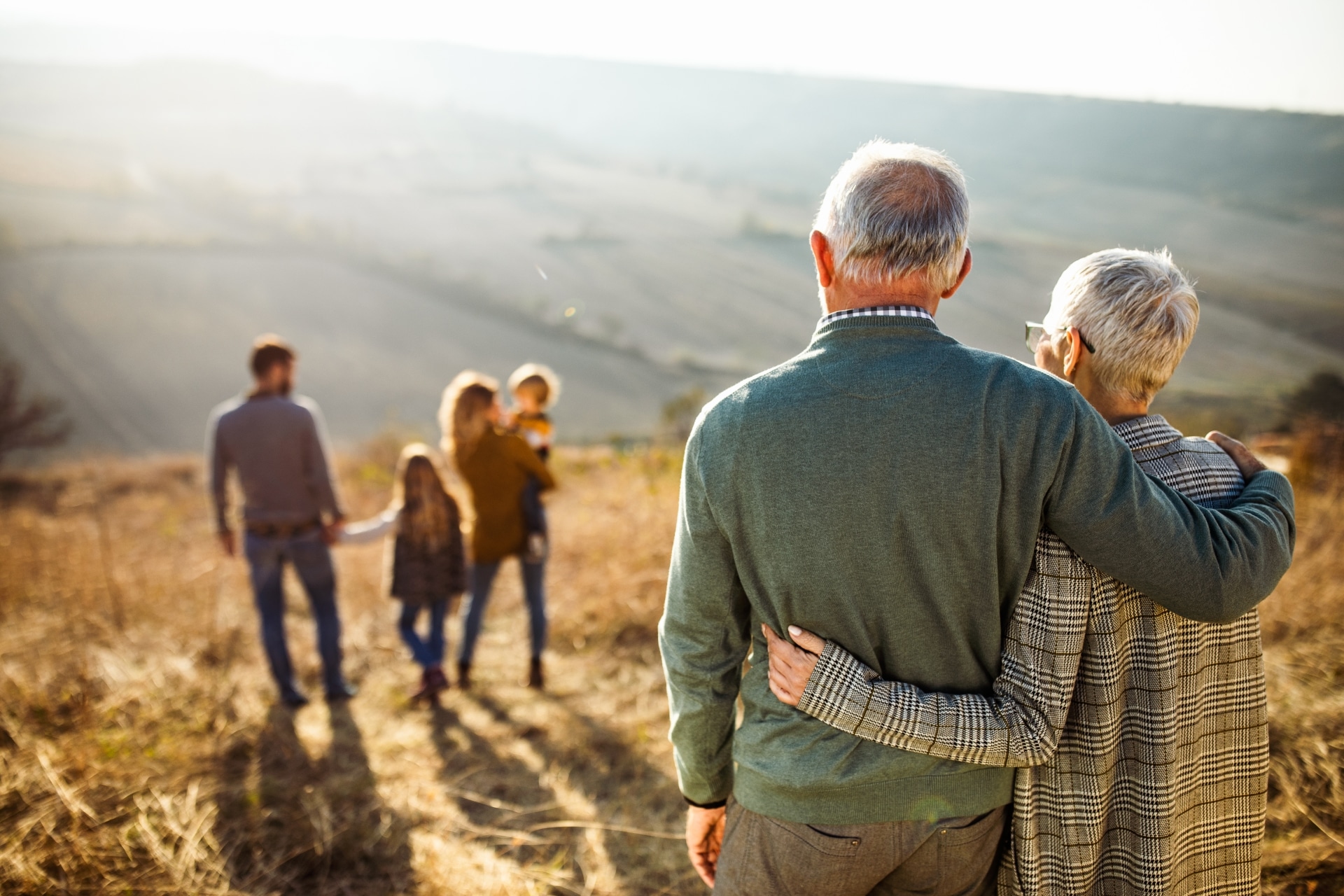 Research
We are dedicated to providing access to clinical trials and invest in research across our cancer centres, helping to provide hope and contribute to breakthroughs and advancements in cancer treatments
Research at Icon Cancer Centre
Icon Cancer Centre has almost 30 years' experience in cancer research and now operates the largest private cancer clinical trials program in Australia.
We believe patients across our centres deserve the opportunity to access clinical trials and the hope that they offer.
To find out more about the research that Icon is participating in, our team and achievements during 2021, please read the 2021 Icon Research Annual Report.
What clinical trials does Icon offer?
At Icon, our dedicated research program enables our patients to access new and emerging advances in cancer treatment, giving new hope and opportunities to patients and their families.
We run trials across various tumour types and haematological conditions, including chemotherapy, immunotherapy and radiation therapy trials. Icon also offer trials that aren't directly connected to a treatment technique, but are focused on wellbeing and improving quality of life for our patients.
By providing access to a wide range of clinical trials across a multitude of cancer types, Icon helps to contribute to breakthroughs and advancements in cancer treatments for the benefit of current and future patients.