Stopping early stage cancer in its tracks
How Icon Gosford patient Meg took control of her health
67-year-old Meg Middleton was living in outback Queensland when she missed her regular breast screening. Without the service available locally, two years since her last mammogram had well and truly passed and the thought that she was overdue weighed heavily on her mind. When Meg moved to the Central Coast in 2019, one of the first things she did was book in for a breast screening.
"I didn't even have a GP yet or know what was available, but I knew I needed a mammogram. The screening did its job and found a site that needed investigation, which turned out to be very early stage breast cancer (DCIS)," Meg said.
"I never expected a cancer diagnosis, there's no history of cancer in my family. It was a real shock and surprise for me and my family. I couldn't feel a lump or anything. If I hadn't moved from the outback it could have developed into invasive breast cancer."
After travelling to Sydney to receive surgery to remove the tumour and two lymph nodes, Meg was referred to the Icon Cancer Centre in Gosford for radiation therapy treatment on their advanced Varian Halcyon™ system – just a 13 minute drive from her home.
"It's wonderful that we don't have to make the effort to go to Sydney every day for my treatment, it would be phenomenally tiring, not to mention the additional expense, time and family concerns. To have the best possible treatment right here on the Central Coast is fantastic, what more could I ask for."
The Varian Halcyon is an image guidance machine that offers high dose radiation treatment to tumours with pinpoint precision and speed, while minimising exposure to surrounding healthy tissue and organs and reducing treatment time to less than 15 minutes.
Meg was also able to use the innovative Deep Inspiration Breath Hold (DIBH) technique, which protects the heart during radiation therapy, throughout her 25 sessions of treatment across six weeks at Icon Gosford. DIBH involves holding a certain number of breaths to reduce the dose to the heart and lung during treatment for left-sided breast cancer by moving the heart backwards into the chest.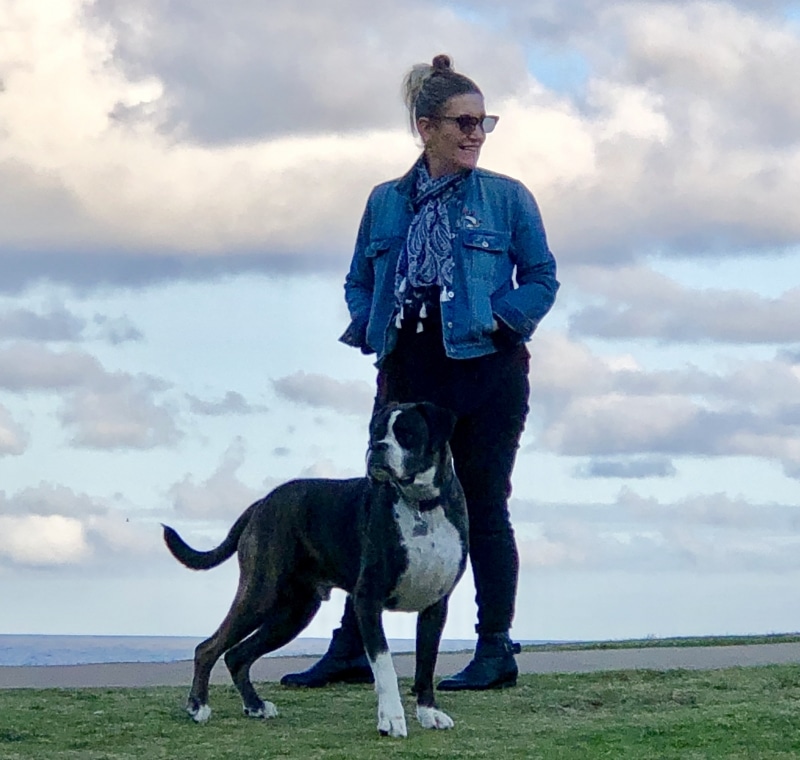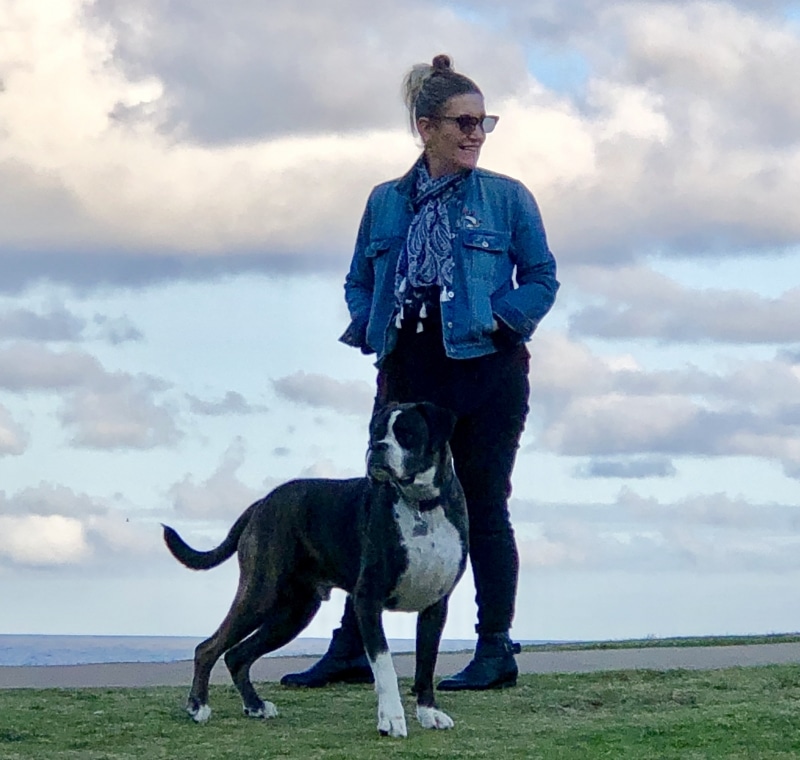 "I didn't know what to expect with the DIBH technique at first, but it's definitely a source of comfort to protect my heart from the radiation. Since you have to hold your breath for around 30 seconds, I'm very thankful that the treatment takes less than 15 minutes as for me it's only five or six breath holds each session."
Professor John Boyages, Meg's specialist radiation oncologist said: "Meg required some fairly complex radiation therapy. We used a new technique called VMAT (Volumetric Modulated Arc Therapy) to target the breast and nodal areas, now possible with the Halcyon equipment".
With her treatment now completed, Meg is thankful for her care team at Icon Gosford.
"Everyone has been so warm, friendly and compassionate, they really go out of their way to make you comfortable and have welcomed my family's involvement throughout the whole process. At any time there's always someone available to talk to. I thought I would have to go to the hospital, but to have the Icon centre in Gosford was so easy."
She says that the best advice she can give to someone newly diagnosed with cancer is to trust the experts you meet along the way.
"Everyone's experience is different, but you have to look for the people who will guide you and give you the best possible knowledge and care. The one thing I can recommend for any patient is to keep active – it doesn't have to be the gym every day, but something you really enjoy. For me it was walking our dog, Diesel. This time was also great to meditate, enjoy being outdoors and to just breathe and watch the world."
For now, Meg looks forward to getting involved with her local community, taking a step back from work and refocusing her energy with the support of her husband, son and two step-sons.
"2020 will be a new year for everything!"
Professor John Boyages AM is an internationally recognised radiation oncologist, breast cancer specialist and author, committed to the expert care of patients with breast disease from across Australia and the Asia-Pacific. He consults at Icon Cancer Centre Wahroonga and Icon Cancer Centre Gosford.