Peter takes cancer diagnosis in his stride
In December 2022, Peter and his wife Angela ticked off a bucket list item – a scenic flight to Antarctica.
The next day, Peter commenced radiation therapy at Icon Cancer Centre Concord to treat prostate cancer.
"Life has its highs and lows," says Peter.
"(The flight) was our Christmas present. It was a brilliant experience. And it was a good way to keep my mind off starting treatment."
The 81-year-old was diagnosed with prostate cancer last year after a regular check-up found a jump in his Prostate-Specific Antigen (PSA) since his last visit to the doctor.
An MRI and biopsy confirmed the diagnosis.
Peter is nearing the end of his 39 rounds of radiation therapy at Icon Concord and says he is grateful for the people he has met along the way.
"I get tired easily, but thankfully I haven't had too much trouble with the treatment," says Peter.
"I've had a fabulous experience at Icon. Everyone is so friendly, welcoming and cheery.
"I think I'm going to miss the staff when I finish my treatment. They are great people.
"It's been a great experience meeting the staff, other patients and having a chat to them."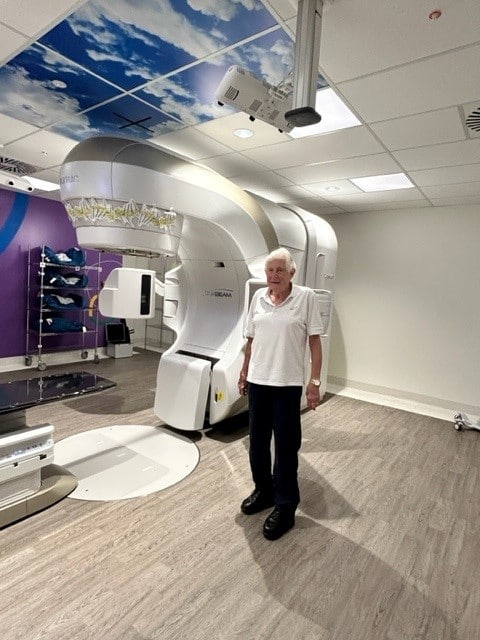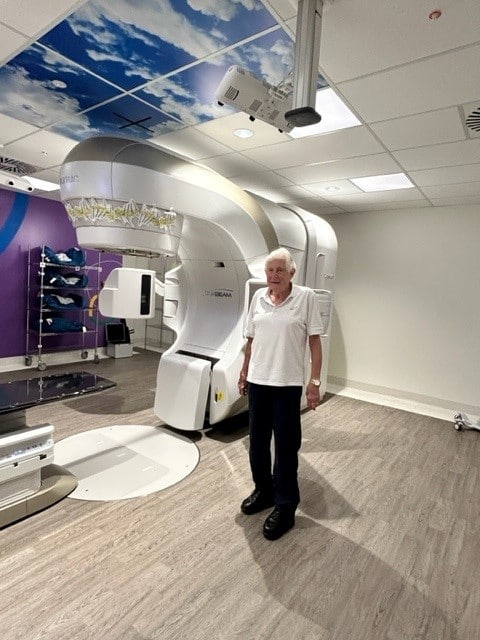 With two sons in their fifties, Peter says he encourages his family to get checked.
"My brother had prostate cancer and he had his removed," says Peter.
"I certainly encourage my sons to get checked regularly, given the family history.
"The treatments for cancer are much more advanced and precise these days.
"But it's important to get regular checks and catch it early if you can.
"I wish all patients who have been through treatment or continue to receive treatment all the very best for a successful outcome."