For over 40 years, Debra Margin has dedicated her life to caring for others.
The Maitland local started her nursing career when she was just 19-years-old.
"I've always loved being a nurse. I like helping people feel better. I've always been focused on making my patients feel comfortable and letting them know they can talk to me," Debra said.
"I remember one patient from when I was nursing in Melbourne. She was part of the Jewish community and she talked to me about her background and what she went through (during the Holocaust). She was very anxious about her heart surgery. I was able to chat to her, reassure her and even have a laugh with her. After she was discharged, she sent me a lovely bottle of scent and a card. I still have that card. That made me realise that when people are at their most vulnerable, they need to be reassured, feel secure and, if possible, have a laugh. Good chemicals are released when you have a laugh and it helps your mental and physical health."
While caring for others, Debra knows the importance of looking after her own health. When a regular visit to her local BreastScreen bus earlier this year resulted in a call-back, the 63-year-old admits she was worried.
"I have undergone regular breast screening for years and they had all been negative. This was just another routine check-up. I have high blood pressure but apart from that, I've had good health. When I received the call-back a week after my scan, I was concerned. I had the biopsy done and I was told it was a Grade 2 Invasive Ductal Carcinoma. The diagnosis was a bit of a shock. My GP recommended I see Dr Chris O'Neil. Dr O'Neil removed the lump, which was back towards the breast wall. I do regular breast self-examinations, so if I hadn't had the screening, I wouldn't have known it was there," Debra said.
"Dr O'Neil then referred me to radiation therapy at Icon Cancer Centre in Maitland. I can't speak highly enough of the team at Icon. The staff at reception, my radiation oncologist Dr Jane Ludbrook, the radiation therapists and nurses – everyone was wonderful and I was well cared for. I had a laugh with the staff and I actually enjoyed going there. They are fantastic in everything that they do. They were kind, caring and reassuring. Everything was explained to me and I noticed how well the other patients were treated too."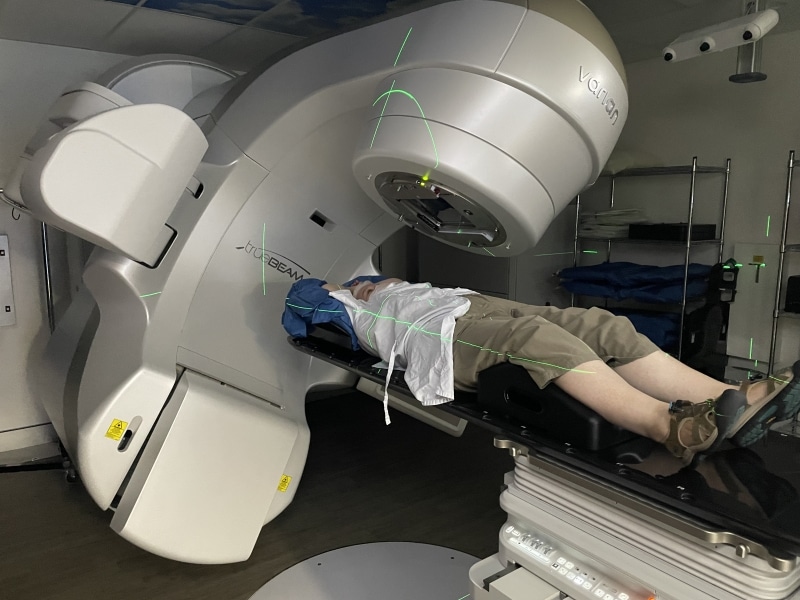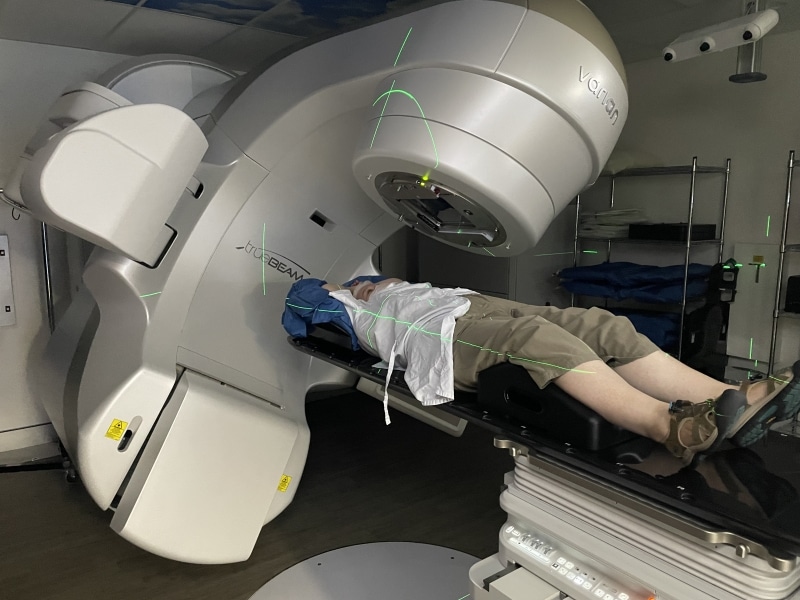 Debra says she is lucky that her cancer was detected early. She underwent radiation therapy on a schedule of 15 treatments over three weeks. She says she is "terribly lucky" that she didn't experience any sickness throughout her treatment. Debra believes her cancer journey will help her better understand what her patients are going through.
"This diagnosis has taught me not to throw the towel in, to stay positive and listen to people. I understand a bit better what the patients are going through. If patients have a question, explain it and if you can add some humour, it can sometimes help. I'll definitely use my experience with breast cancer help my patients.," Debra said.
Debra is now on a mission to spread the word about the importance of breast screening.
"I'm now preaching to family, friends and colleagues to have breast screening done. It's worth the time. I have no family history of breast cancer, so my diagnosis shows it can happen to anyone. Even if it's just for peace of mind, make sure you have regular screening done," Debra said.
Debra said the support of her husband and daughter helped to keep her positive.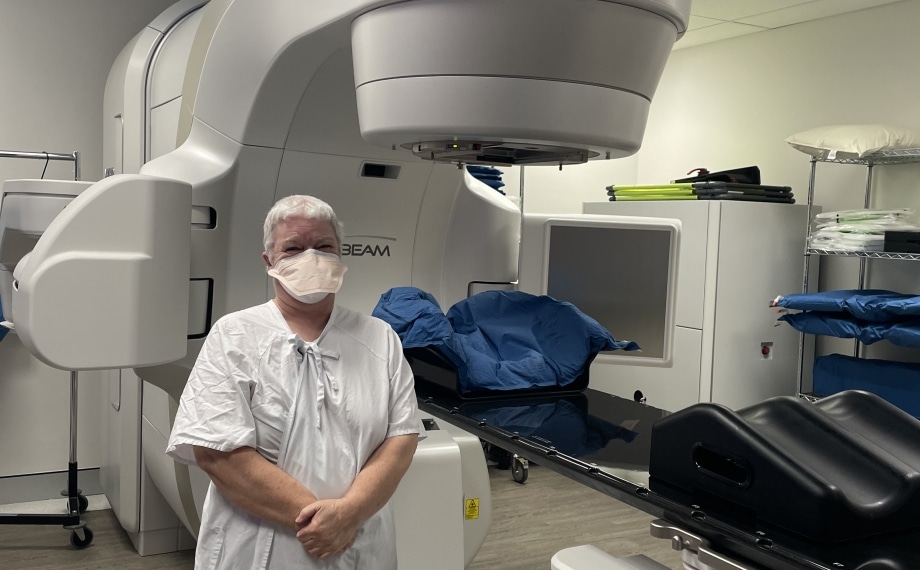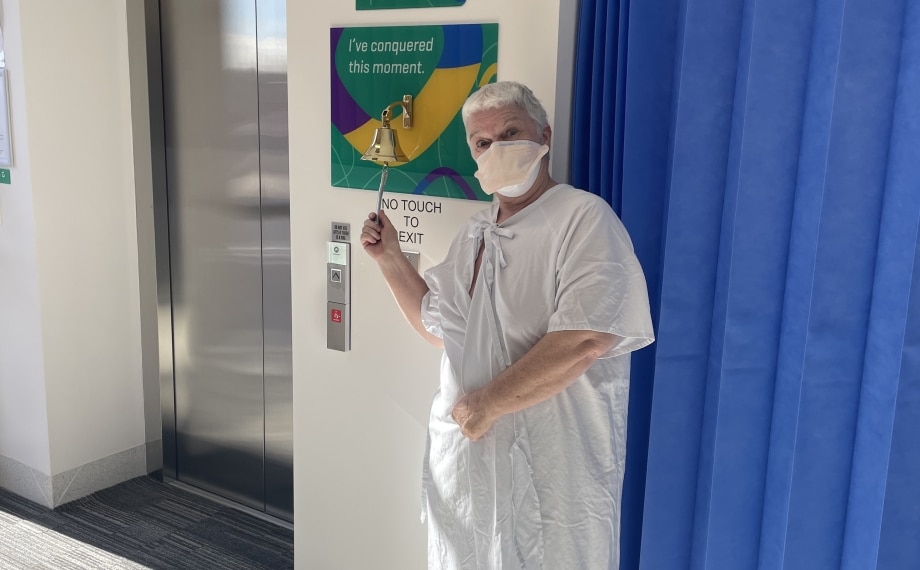 "It was a shock and a bit upsetting for them when I was first diagnosed but because I was positive and reassuring, they coped well with it. I received my cancer diagnosis around the time of the Lismore floods and the war in Ukraine breaking out. I said to my husband 'I've got nothing to complain about.' In a weird way, it helped take the focus off what I was going through. I've had days where I've had a few tears but then I've got on with things. My mantra has always been 'cancer, you're not going to get me'," Debra said.
"The support I've had from my two sisters, friends and my work family has been wonderful. It's really helped me get through this. People were always calling or texting to see how I was going and to offer support and help. It was uplifting to have that support. I knew they were there if I needed anything."
Debra is now looking forward to returning to work in June.