Bleeding and low platelets (thrombocytopenia)
Thrombocytopenia refers to a reduction in your normal levels of functional platelets, which can increase your risk of bruising and bleeding.
Fatigue and tiredness
Pale skin
Difficulty catching your breath
Dizziness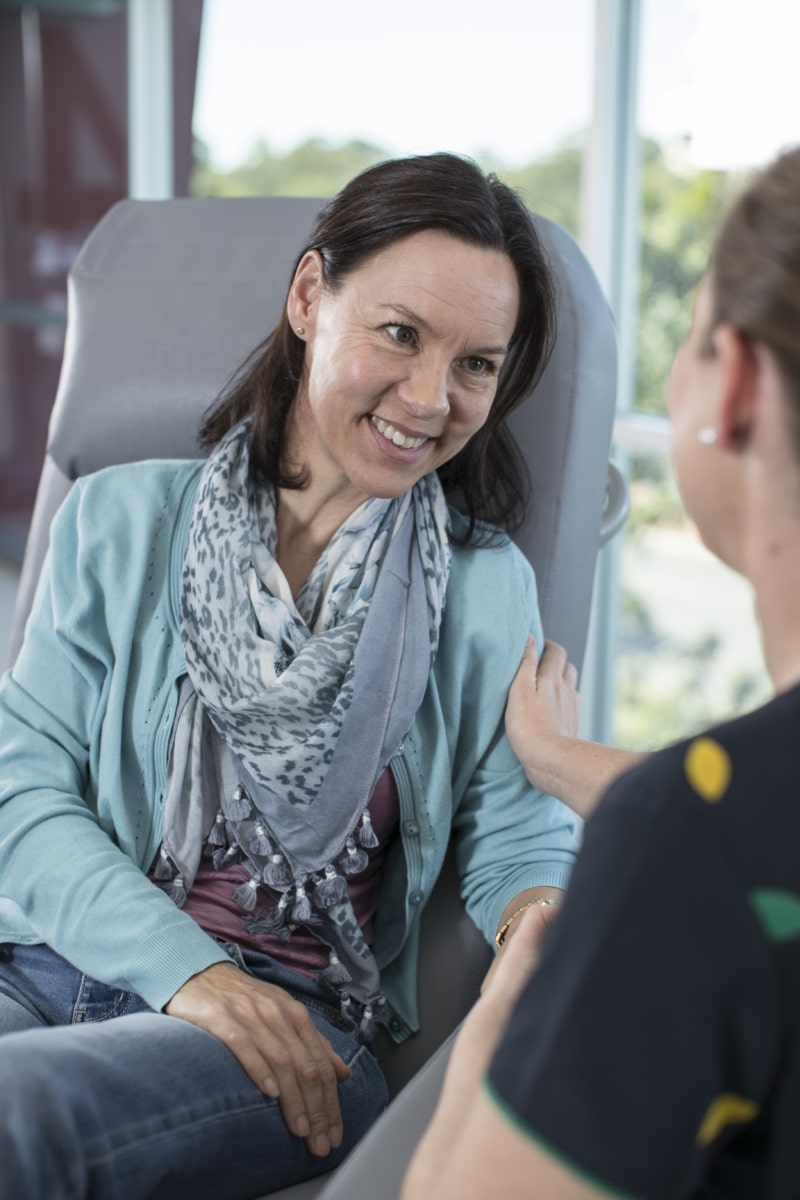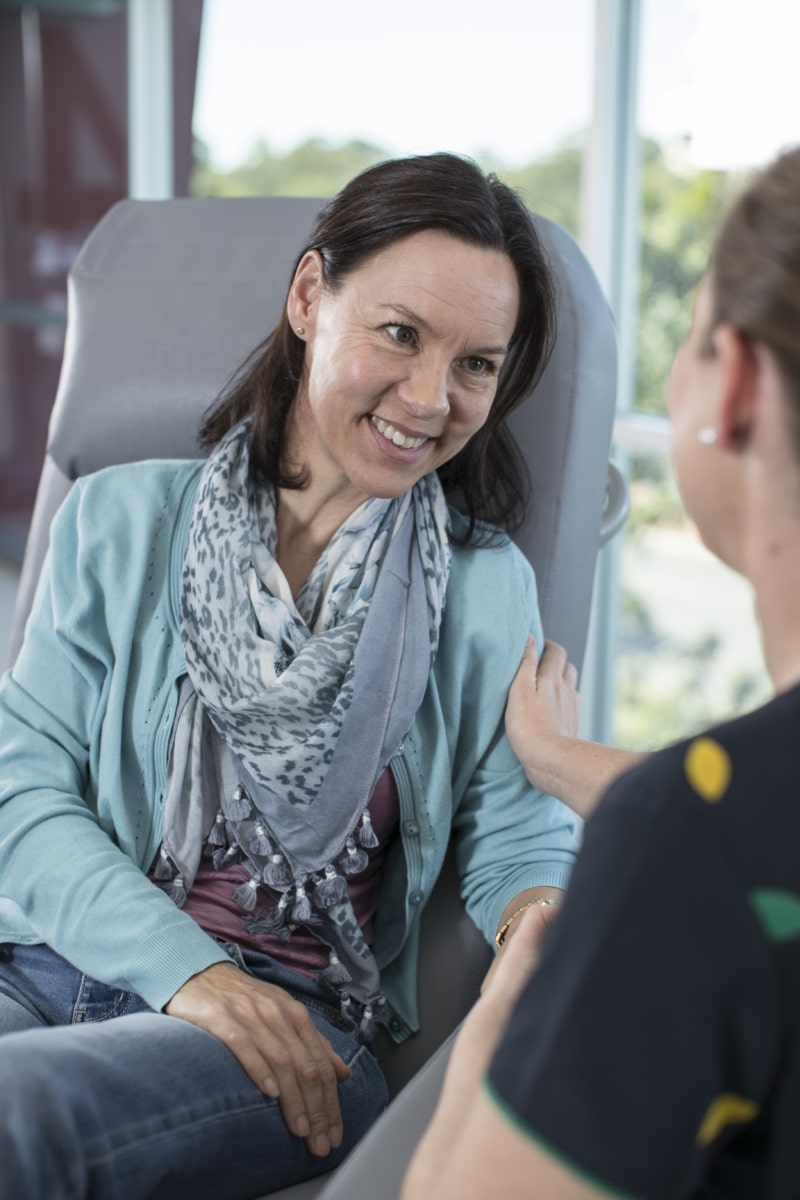 Your doctor will monitor your platelet level with blood tests if you are at risk of low platelets. To help prevent injury/bleeding when you are at risk of or have low platelets, you should:
Use an electric razor
Yse a soft tooth brush and avoid dental floss or toothpicks
Wear gloves and protective shoes in the garden
Avoid using aspirin and ibuprofen like medications for pain relief (talk to your care team for further information)
If you experience minor bleeding, basic first aid principles apply:
Apply direct pressure on the wound
Elevate the injured limb if possible
Rest
A platelet transfusion may be necessary depending on your clinical situation. You can get further information from your care team or access the Australian Red Cross Blood Service factsheet "I need to know about platelets".
For a full list of references, click here.
Cancer Council Victoria (2020). Side effects of chemotherapy. Retrieved 14 October 2020 from https://www.cancervic.org.au/cancer-information/treatments/treatments-types/chemotherapy/side_effects_of_chemotherapy.html