Staying positive through life's biggest challenges
Icon Geelong patient John shares his story
For 80-year-old prostate cancer patient John Anderson, staying positive with a commitment to living life to the fullest has helped him get through some of life's biggest challenges. John was first diagnosed with prostate cancer in 2006, after his GP noticed a doubling in his PSA levels over a 12 month period.
Following the surgical removal of his prostate in 2006 and 33 sessions of radiation therapy two years later, John says that "everything looked good".
Sadly, in the years following, John lost both his 38-year-old daughter and his wife to cancer.
"I've learned how important it is to access the treatment you need. My daughter didn't want to believe she was as sick as she was. Her cancer just got out of control and we looked after her at home before she passed away in 2005. She left behind two children aged 14 and 4," John said.
"My wife had surgery for bowel cancer in 2004, but as our daughter was unwell she chose not to have chemotherapy treatment. After suffering terrible headaches nine years later, we found the cancer had spread to her lungs and brain. In spite of surgery, radiation therapy and chemotherapy, she died in February 2016."
"We had great support from a number of excellent health professionals in the field. Winning against cancer is another matter."
Through it all, John's prostate cancer was regularly monitored. Apart from cancer, his urology problems continued. He had 29 hospital admissions for urology issues between 2006 and 2017, culminating with ileal diversion surgery in October 2017.
By early 2018, all was good and John was at last free of pressing health issues.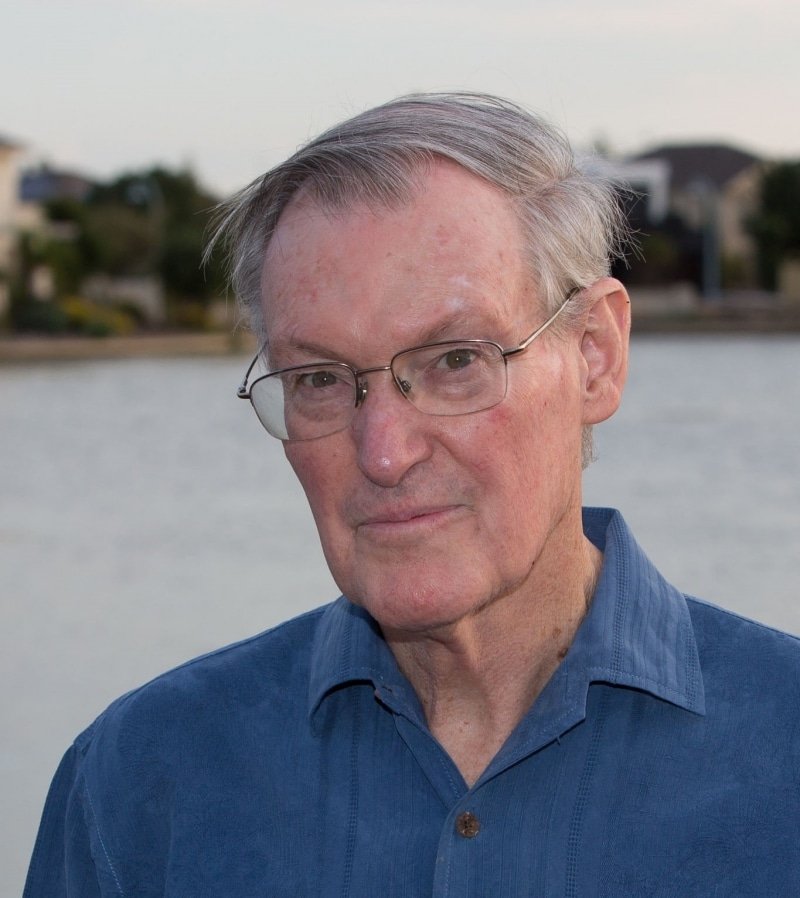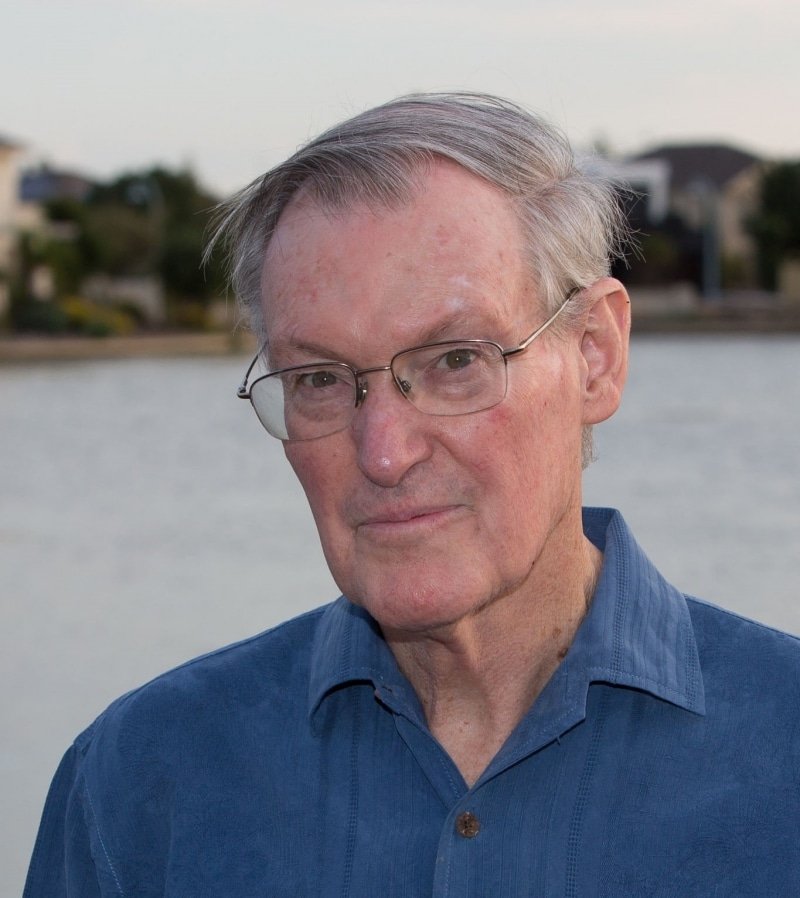 "It was time to freshen up mentally and physically and live beyond my health issues. I spent five weeks on a self-drive holiday around the islands of Scotland, exploring 5,000 years of history, staying in B&Bs and using the excellent ferry services. I was getting regular blood tests and injections from 2013 to keep my PSA under control. Then late in 2019, my PSA shot up and scans showed that the cancer had spread to my spine."
John was able to receive 10 sessions of radiation therapy treatment, five days a week at the new Icon Cancer Centre Geelong, with the same trusted doctor who had delivered his initial radiation therapy in 2008 and treated his wife during her battle with cancer on the brain.
"It's very comforting to have a team that I can trust. I feel very privileged; you do have the feeling you're getting the full story and that they're looking at the total issue. That's the great part of it. It is all coordinated and I receive both my radiation therapy and medical oncology treatments under the one roof at Epworth Geelong," John said.
Previously people with advanced cancer had to travel to Melbourne daily to receive high end radiation treatment. With the opening of Icon Cancer Centre Geelong, which is home to a state-of-the-art Varian TrueBeam linear accelerator machine, patients no longer have to travel for the care they need.
The centre has the capacity to treat over 600 people each year, offering precise and complex treatment including stereotactic radiation therapy for advanced cancer.
"The machines and technology have evolved since the radiation therapy I received in 2008. To have the latest treatment available for patients living in Geelong and the south-western suburbs of Melbourne is great. I live in Point Cook and Icon Geelong is so much more accessible for Wyndham residents than the Melbourne hospitals," John said.
John says that discipline and establishing facts clearly are traits from his engineering career which made his experience through treatment much easier. He encourages people newly diagnosed with cancer to listen closely and ask questions if anything is unclear.
"I would always have a notebook and write down what I was being told, then go home and type it all up. This meant I could make a note of anything I didn't understand and raise that at my next appointment, which helped to ensure I was moving forward."
John says that having a positive mindset also made a big difference.
"It's important to remain positive. There are lots of different great people in the team working on this which is very reassuring, and each time I went in I felt like I learned more. It's remarkable to be in that kind of environment."