Icon Toowoomba patient Helen discusses her 15-year battle with breast cancer and what happened once treatment ended
Advances in early diagnosis and treatment mean that more Australians than ever before are surviving cancer. There are currently one million people in Australia living life after cancer.
During cancer treatment, people can feel like their life is on hold as they attend regular treatment appointments and manage their diagnosis. When people reach the end of active treatment, they often experience a range of emotions.
Wallangarra woman, Helen Hines has survived cancer twice. Helen was first diagnosed with breast cancer in February 2007. In 2021, the 67-year-old received another breast cancer diagnosis.
"I was in my early fifties when I received my first diagnosis. I'd been doing the right thing and getting breast screens done after I turned 50 and thankfully it saved my life. A lump was discovered in my right breast. I had a biopsy and then surgery to remove the lump. During the surgery they found a second lump and removed it," Helen said.
"Six weeks after the surgery I had chemotherapy and then radiation therapy. We live two hours from Toowoomba, so my husband would drive me to my appointments. It was taxing on both of us, but we knew it had to be done."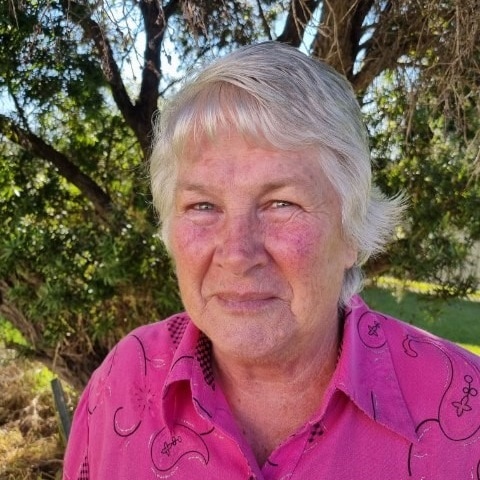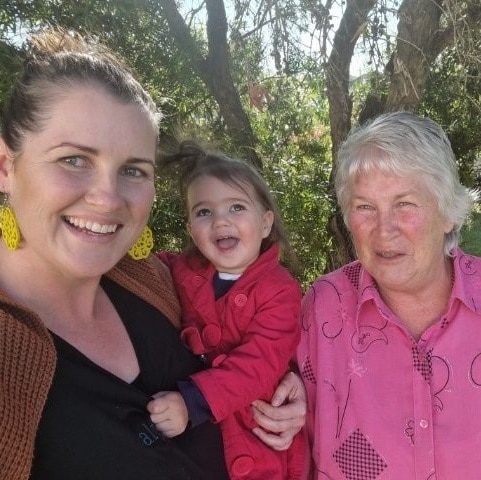 Helen spent the next 14 years cancer-free. But that changed last year when a regular breast screen detected a lump in her left breast.
"It was disheartening to find out that I had to go through it all again. It was hard telling my husband and four children. But at least we knew what we were dealing with the second time around. I had surgery again, followed by three weeks of radiation therapy. I had treatment at Icon Cancer Centre Toowoomba the first time I had cancer and I didn't hesitate to go there again last year. My sister lives near Toowoomba, so I stayed with her while I was having my treatment. My husband has his own business, so he visited when he could. It wasn't as bad the second time around. I finished treatment in October last year and in April this year I got the all-clear," Helen said.
Helen says she is grateful for the support she received throughout her two cancer battles and beyond.
"It has changed my outlook on life. I don't worry about things as much now and I have different priorities. If I get tired now, I rest. I know that I need to look after myself and housework can wait. I feel lucky to have beaten cancer twice. None of my family and friends had been through cancer. They were a great support, but sometimes it's nice to talk to someone who has been through it and knows what you're going through. I'd encourage people to reach out if they need support during or after their treatment. It definitely helps."