Looking on the bright side – taking life with advanced cancer one day at a time
Yuhua shares her experience with advanced cancer and receiving the latest treatment at Icon
54-year-old Canberra local Yuhua Shi was first diagnosed with Stage III invasive breast cancer in 2015 after noticing a lump in her left breast. Despite the challenges she has faced in the five years since finding out she has cancer, Yuhua has stayed positive with a dedication to making the most of everything life has to offer.
Yuhua says her breast cancer diagnosis came as a complete shock; she was just 49, leading a healthy lifestyle and had no family history of breast cancer.
"It was unbelievable. I was in the early stages of menopause when I found the lump and suddenly realised something is just not right.  It was so difficult to accept because I have always been healthy; I like exercise and have a balanced diet. There were no health issues for me until this. When I asked my oncologist why I got cancer, he said sometimes it just happens," Yuhua said.
"My partner Alan, family and friends have been so supportive. They helped me to absorb the news and finally accept it, but it took me a long time to totally come to terms with the diagnosis."
Yuhua went on to receive a mastectomy, four and a half months of chemotherapy and four weeks of radiation therapy and was delighted to learn she had gone into remission.
Unfortunately, four years later a lump in her neck led to a devastating discovery – the cancer had returned and spread to her lymph nodes. She says her yoga teacher training, which she began in 2017, helped her to process the difficult news.
"I think my training helped me to restore myself with the sad news. Yoga has taught me a lot about healing and dealing with mental stress and anxiety. Even though it is difficult, I was able to process that my cancer had returned."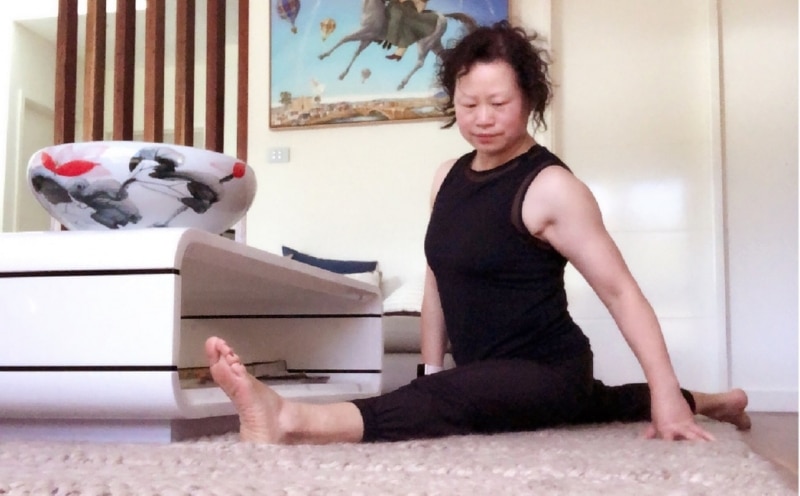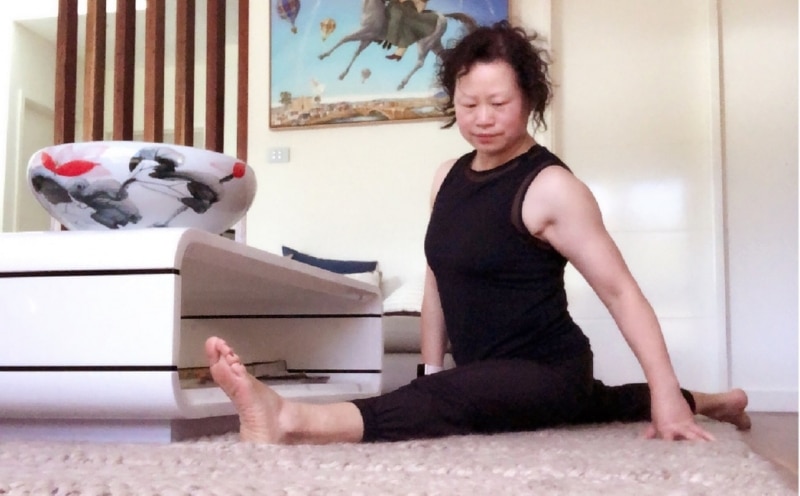 Her next round of treatment involved 15 months of chemotherapy at Icon Cancer Centre Canberra, before Yuhua and her family learned her cancer had spread again in September 2020, this time to her brain.
"During my chemotherapy treatment I started to get headaches that wouldn't go away with painkillers. I spoke to my oncologist who decided to do an MRI, and we found out the cancer had progressed to my brain. When I started my first treatments in 2015, I was quite confident that my treatment was going to cure me. To learn it had spread twice was even harder to take, especially being told I have cancer in my brain and don't have much longer to live. I was hoping I would be the lucky one."
Yuhua was able to rapidly access cutting-edge radiation therapy treatment using HyperArc™ technology at Icon Cancer Centre Canberra and became the first person in the ACT to be treated using this advanced technology, with just three treatments delivered over one week. HyperArc™ utilises the features of the Varian machine that delivers radiation therapy (TrueBeam linear accelerator) to accurately deliver precise radiation therapy to multiple brain tumours with greater efficiency, speed, accuracy and patient comfort, while limiting doses to surrounding healthy brain tissue.
Icon Cancer Centre were the first to introduce HyperArc in Australia in 2018 and have continued to redefine the treatment of people with advanced cancer, supporting patients like Yuhua to live longer and with a better quality of life. Icon Radiation Oncologist Dr Lisa Sullivan says that previously, patients would face longer and less precise treatment with significantly more side effects, which could be debilitating.
"HyperArc technology turns this on its head and delivers a higher dose of radiation directly to the tumours in a short period of time, with a relatively low impact on quality of life. With the introduction of HyperArc to the ACT, more patients can access stereotactic radiation therapy in their home town. This means that patients can receive treatment that will extend their life while spending time doing what they love, without the stress of travel during this difficult time," Dr Sullivan said.
HyperArc can efficiently deliver treatment to multiple tumours in just a few minutes through one automated setup, compared with other systems which require multiple setup points and the need for treatments to stop and start, meaning patients are on the treatment bed for longer. For Yuhua, receiving advanced treatment so quickly was reassuring and comforting in her time of need.
"I feel so blessed and lucky I could receive this advanced treatment. It gave me more confidence that I could be treated with the latest technology, and physically it was so easy to deal with only going through treatment three times. I think the accuracy of the treatment is unbelievable," Yuhua said.
As her radiation therapy treatment was delivered in less than a week, Yuhua was able to continue working throughout treatment and spend time with friends and family.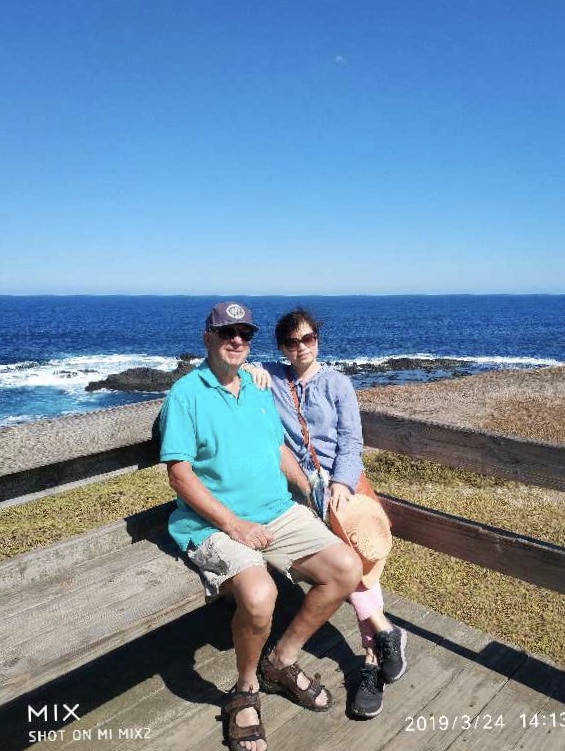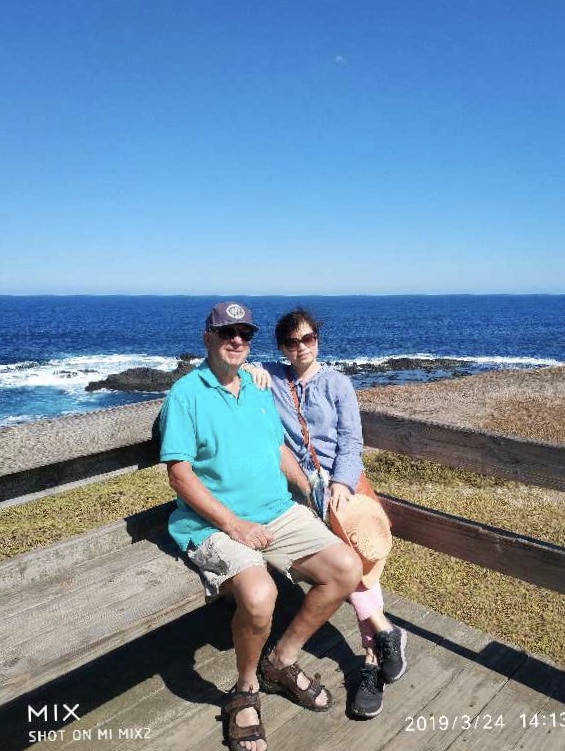 "I'm still working three days a week and it was so helpful that I could receive treatment which worked around this. It's completely hassle-free. It only took 15 minutes each time and everything was set up for me, so I could relax and trust in my team. I actually fell asleep during treatment!"
"Five years ago when I received radiation therapy to my breast, each time it would take so long which was very frustrating and exhausting. This was so quick and easy; mentally, it hugely reduced my stress and frustration."
For Yuhua, the support of her care team at Icon has made a big difference and helped her through both chemotherapy and radiation therapy treatment.
"I can't believe they are so amazing. Every staff member, from the nurses, administration team and radiation therapists to the doctors and pharmacists. They are all so helpful and do their best to help every patient."
Now a month after her radiation therapy treatment, Yuhua says she is hopeful for the future.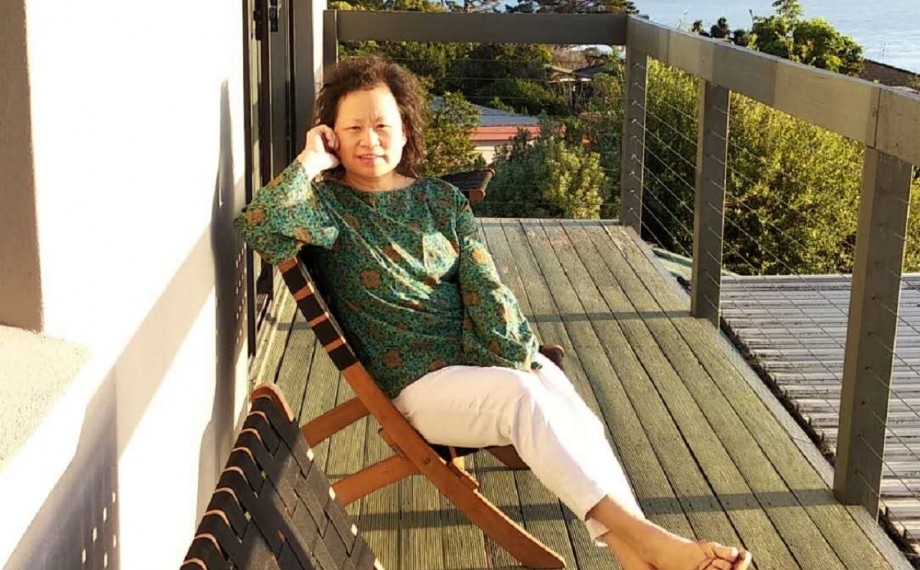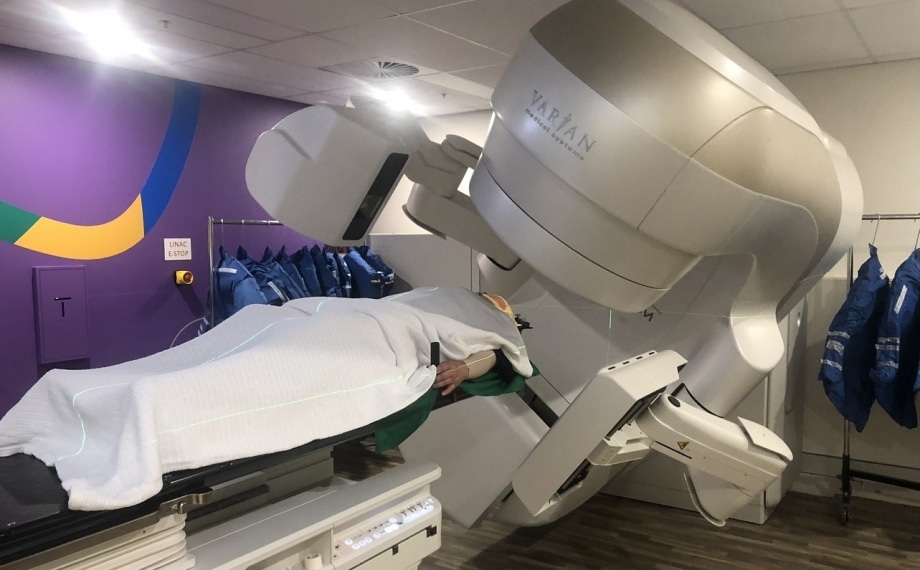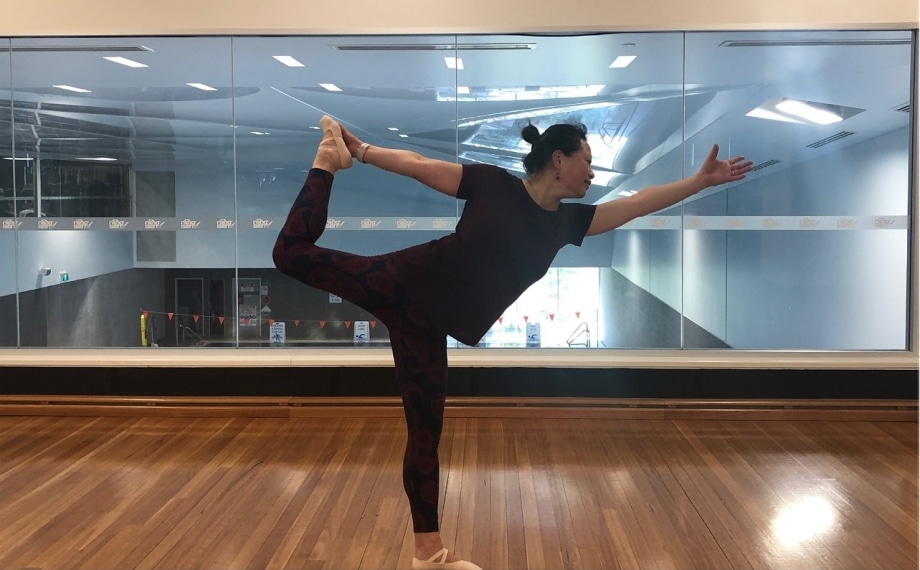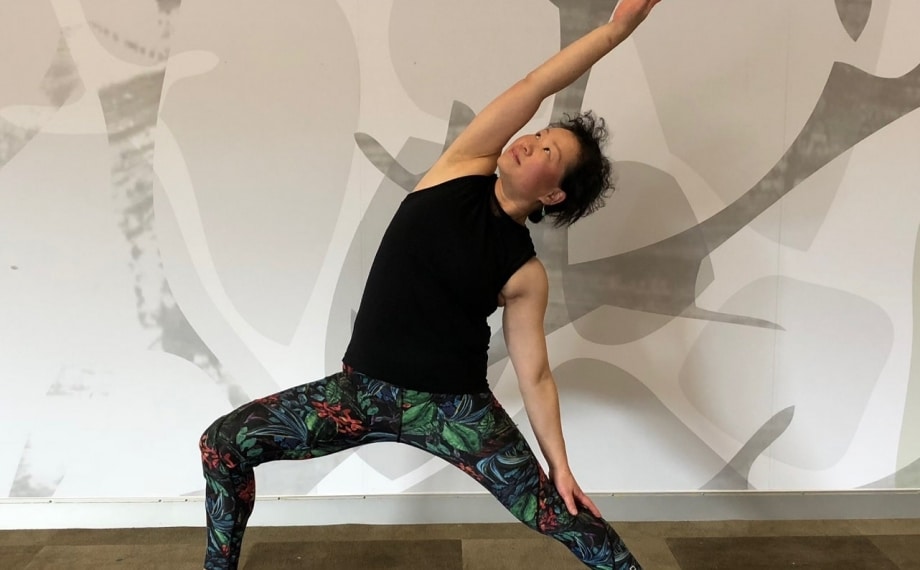 "I still don't know what is to come, but I've been feeling better and better. You can't change the things you can't change. I think you need to do whatever you can to make the best of life. That's my attitude, each day is a new day. I trust this advanced technology and that it will buy me some time so I can enjoy life."
Although she still faces further treatment for the cancer in her lymph nodes, Yuhua looks forward to spending time on her great passions in life, cooking, photography, yoga and travel, and hopes to see her family who live in China soon, who she has been separated from following the impact of the COVID-19 pandemic.
HyperArc technology is available at Icon Canberra,  Icon Greenslopes, Icon Gold Coast Private and Icon Maroochydore.