An honest account of my battle with prostate cancer
My battle with prostate cancer
My name is Mike, and like many other men my age, I was shocked out of complacency when my doctor delivered my diagnosis: prostate cancer. That was the beginning of my battle with the Big C.
It started when my doctor said he was concerned about markers found in a recent blood test. Until that day, I hadn't heard of PSA (Prostate-specific antigen) markers and had no idea what they meant. I soon learned that typically, the blood level of PSA is elevated in men with prostate cancer.
After several more blood tests and two small surgical checks at the local hospital, my worst fears were confirmed. Yep, the Big C was working away in my prostate. I was shocked initially because I had no symptoms or indication that something was wrong. Shock soon faded to worry though. Both my mum and dad died of cancer and my first thought was 'Here we go again'.
As with many patients, my specialist gave me two options: surgery or radiation. So began my extensive search into the pros and cons of each approach. I began at the usual haunts; the Cancer Council Australia, the Australia Prostate Cancer Research Centre and the Prostate Cancer Foundation of Australia. Each provided good, informative documentation, but I really wanted to talk directly to those who had been through each treatment pathway and learn from their experiences.
The Cancer Council and the documentation I received from the hospital enabled me to start tracking down other men to hear their stories. I found it very difficult to get a first-hand account regarding radiation treatment, but conversely found a number of very helpful men who had taken the surgery approach and were open to talking about the outcomes and the highs and lows they experienced along the way.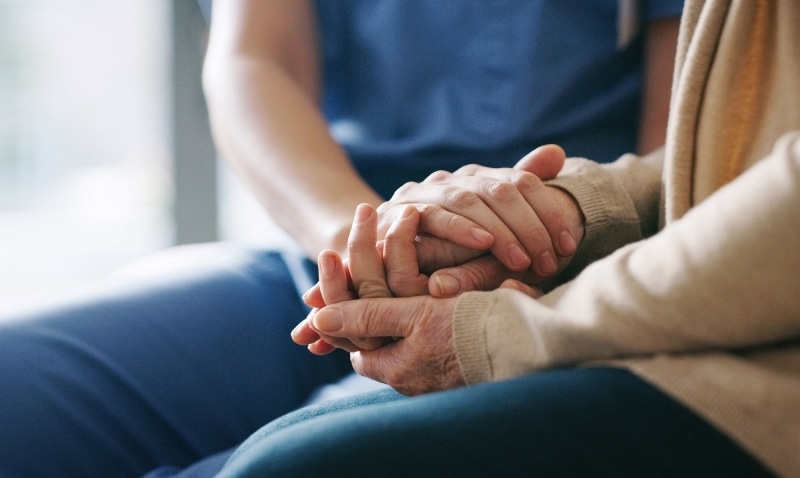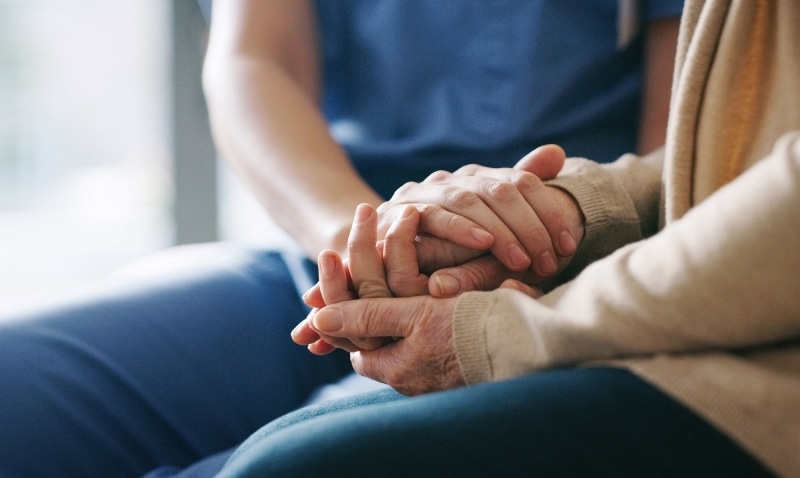 I started to lean towards radiation treatment, but before deciding, I first went to my local Icon radiation oncology clinic at the hospital and discussed my case with them. As there was some concern that the cancer may have started to progress to the immediate area around the prostate, I felt radiation treatment could perhaps deal with this aspect better.
So, after much soul searching, I chose radiation treatment. As there was an Icon radiation oncology clinic at the local hospital, which was only 20 minutes from home, the final decision was easy. On the first day of treatment, I was naturally very anxious but the staff at the hospital were friendly and I soon settled into 'treatment life'.
The biggest challenge at first was arriving for the treatment with a full bladder. Sounds easy, but believe me it wasn't. Although near the end, I had it down pat. The number of times I lay on the treatment bed listening to the radiation machine do its business and had to clench my teeth, and other bits, before I could run to the bathroom was scary. Sometimes early-on, in my enthusiasm, I really overloaded with water and had to visit the bathroom before treatment. This always meant starting over again and drinking more water and waiting until my bladder was ready.
Both the radiation staff, my radiation oncology doctor and the nurses were always patient, helpful and extremely friendly. It made the daily trips enjoyable and much less scary then I'd imagined. I have never met such a dedicated, friendly and supportive group and feel very thankful for how they made my time at the clinic so pleasant.
Yes, there were uncomfortable times near the end of the treatment, but I was pre-warned as to what to expect. The medical team told me the two weeks after the treatment finished were usually the worst, and they were right. My bowels were doing strange things and I felt very tired. For the first time it began to sink in that I'd had some pretty drastic treatment. Thankfully, these side effects quickly abated and I started to get back to my version of normal. I'd learnt to plan my journeys outside, got to know where all the public bathrooms were located and never walked past one without paying it a visit.
When I got my first test results back after the treatment, it was evident I'd made the right choice. It was a great relief for me and my family, although I still puzzle at the look on my wife's face when I told her the results showed I'd still be around for the next 20 years, at least!
Would I make the same choice and pick radiation over surgery again? Yes, I would. I personally don't like surgery and was grateful for the relatively short recovery time and comparatively minimal side effects. I think the decision, at least for me, was the right one.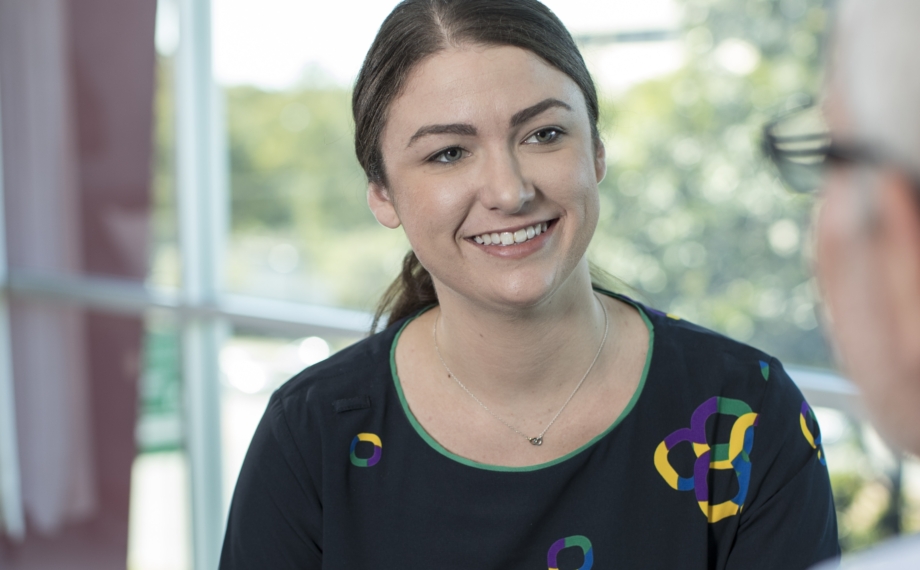 I now recognise that it's important for men to get regular health checks. I had no symptoms and still the Big C came on fast without warning.
It's also important to get all of the facts and to explore your treatment options to find out what is right for you. Also, talk to people who have 'been there'. My family and close friends were really great in that they were always there for me and were supportive throughout. They helped me to always remain positive, which is very important, especially on those days when things feel tough.
Finally, I cannot express enough my thanks and appreciation to the fantastic staff at my Icon radiation oncology centre. They were great beyond words and will always be in my thoughts as being the people who helped me confront and beat the Big C.
No treatment, whichever pathway you go down, is going to be exempt from discomfort, but my gosh it's pretty mild compared to what the alternative might be. I now look forward to a great number of years ahead and enjoy every day of this precious life.