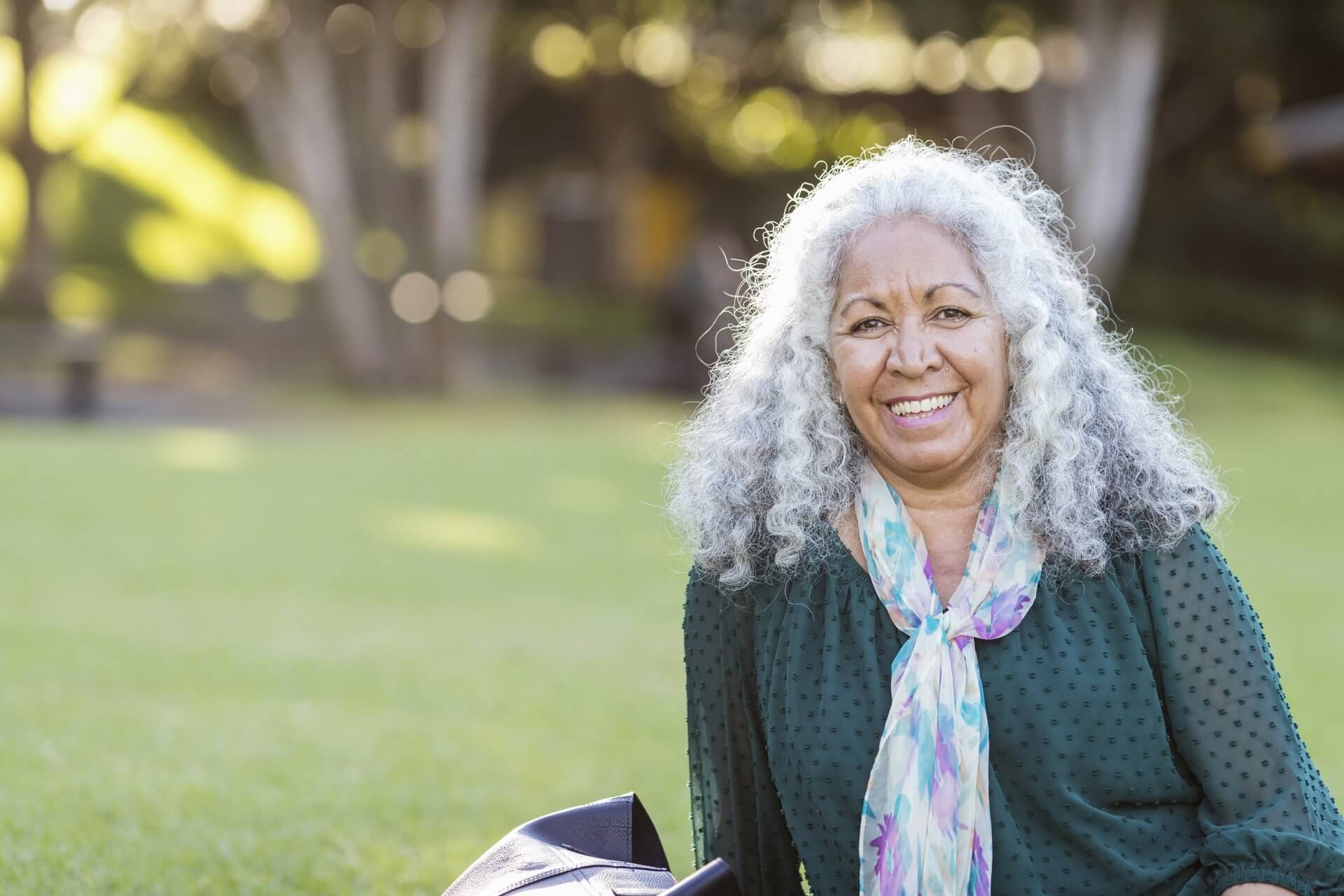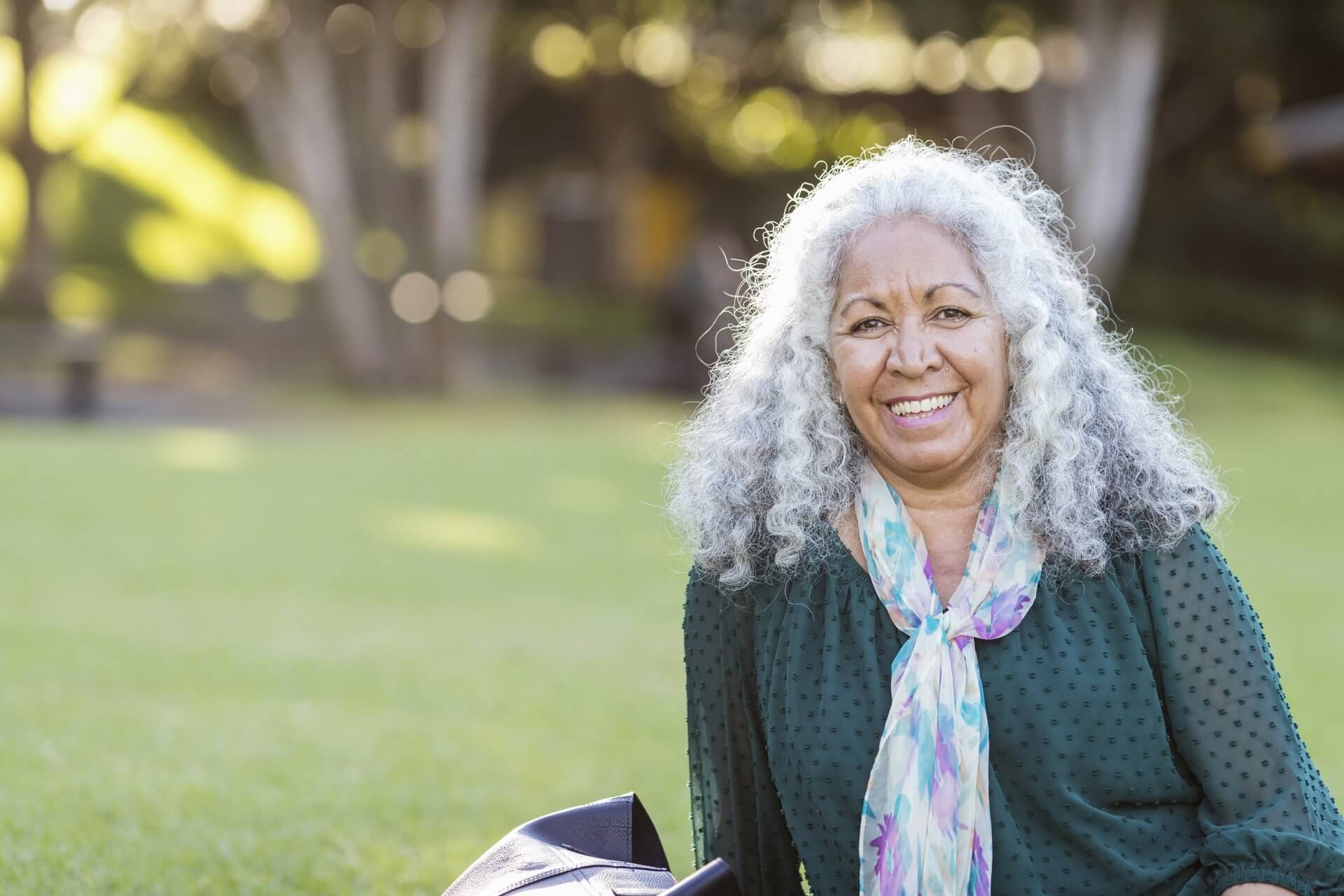 Becoming a patient
We are here to help you navigate this difficult time, and to support you with compassion, knowledge and hope.
Our centres are committed to providing affordable care with no wait list. With more than 30 cancer treatment centres across Australia, we proudly provide care as close to home as possible. If you have a question about becoming a patient at one of centres, we are here to help.
Treatment at Icon does require a referral from your GP or specialist, but we can help you understand the process and what to do next. Send us a message and someone from your local centre will be in touch to help you take the next step.
If you are an existing patient and would like to contact your local centre, please click here.