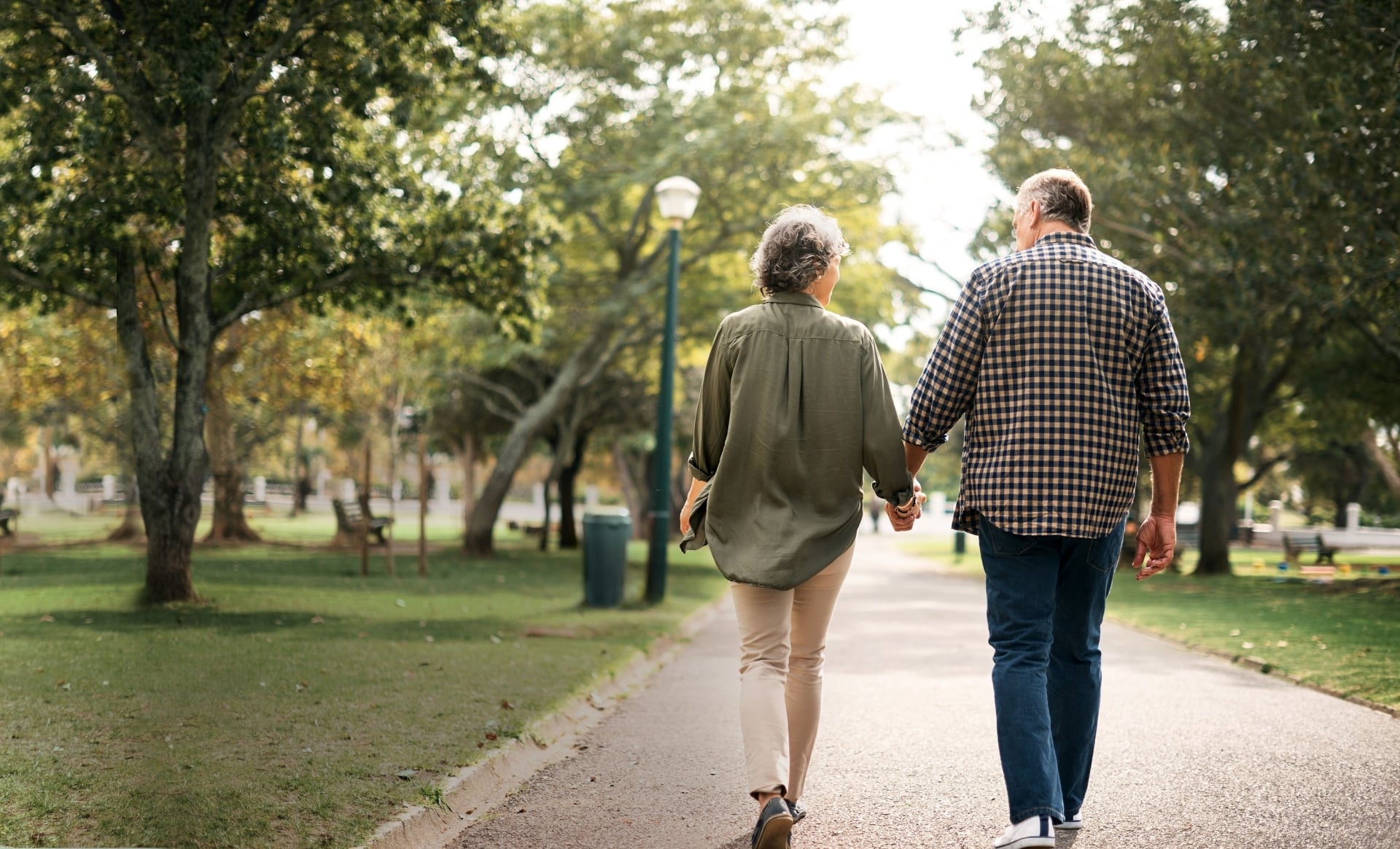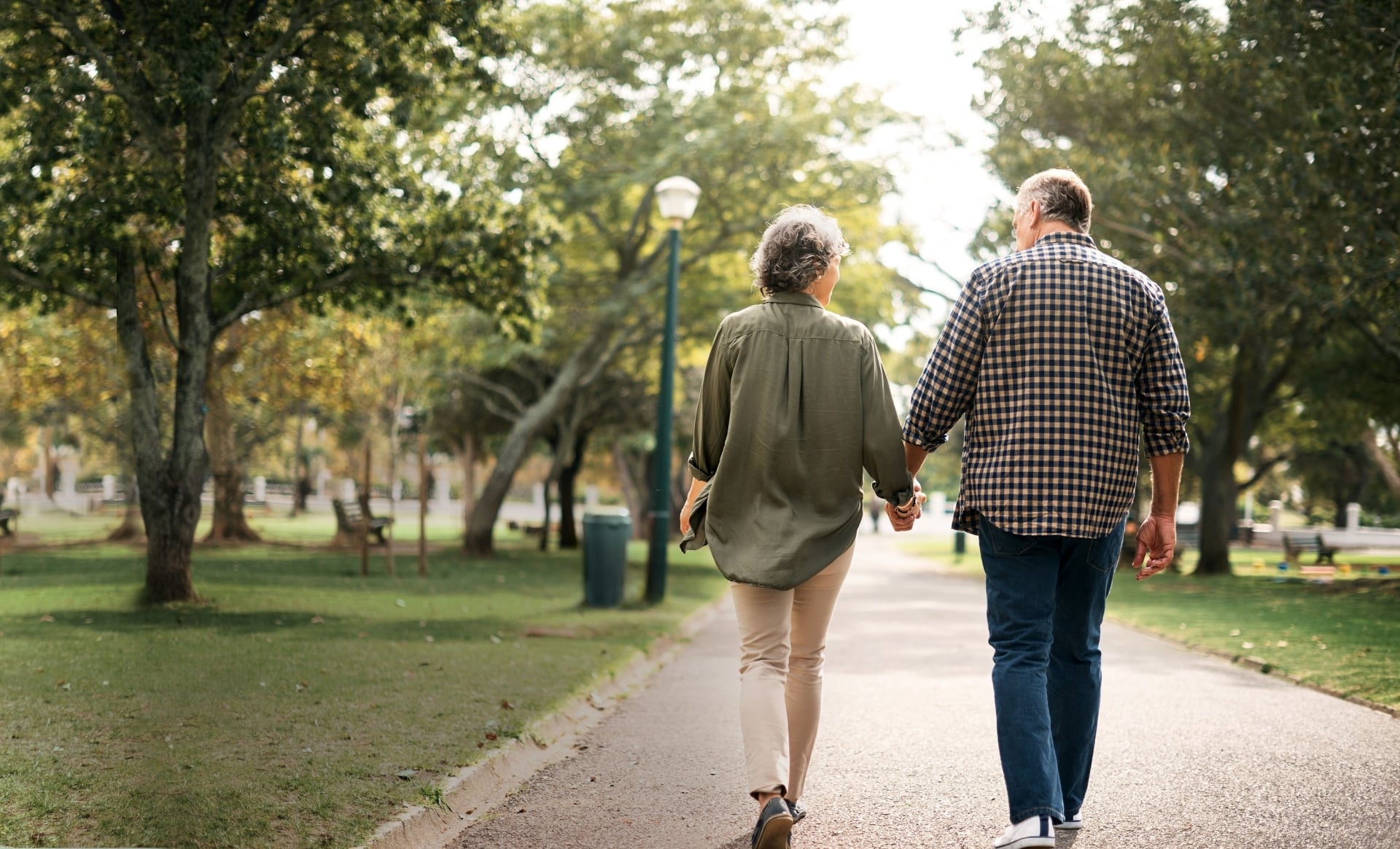 Skin cancer clinic at Icon Freemasons
We've got your back! We offer highly-accurate, affordable screening and fast access to treatment for skin cancer to give you peace of mind.
Did you know that skin cancer is easiest to cure when detected early? With skin cancers often found on the upper back, Australia's most common cancer can be difficult to identify by yourself.
Don't leave your health to chance! At Icon, we've got your back. Make an enquiry with us today and access world-class, affordable screening and fast access to treatment for skin cancer with no wait list.
Icon offers the latest in skin cancer screening technology to give you peace of mind, ensuring an early, accurate diagnosis and ongoing monitoring of your skin.
We've got your back!
Our qualified doctors use advanced screening technology to undertake skin cancer checks and full body mole mapping, helping you protect your future health.
Should skin cancer be identified, our team will discuss a personalised treatment plan for you. This may include a referral to a co-located specialist or the option of the latest radiation therapy, depending on you and your cancer.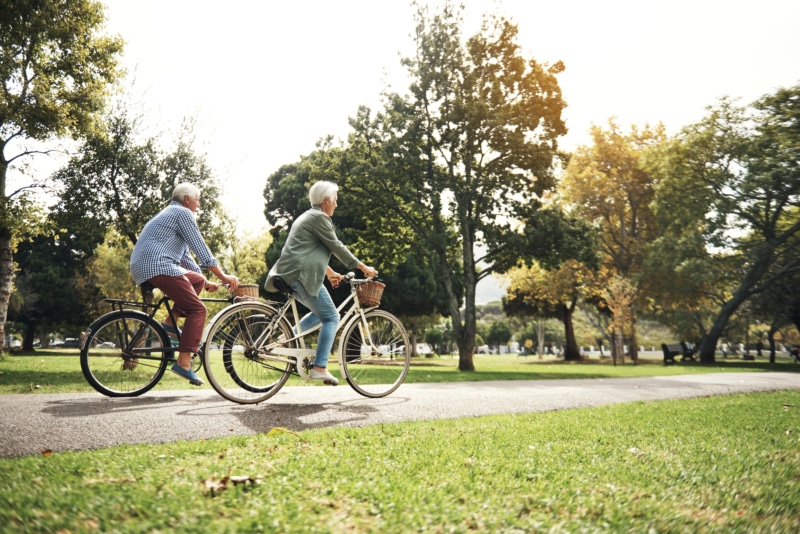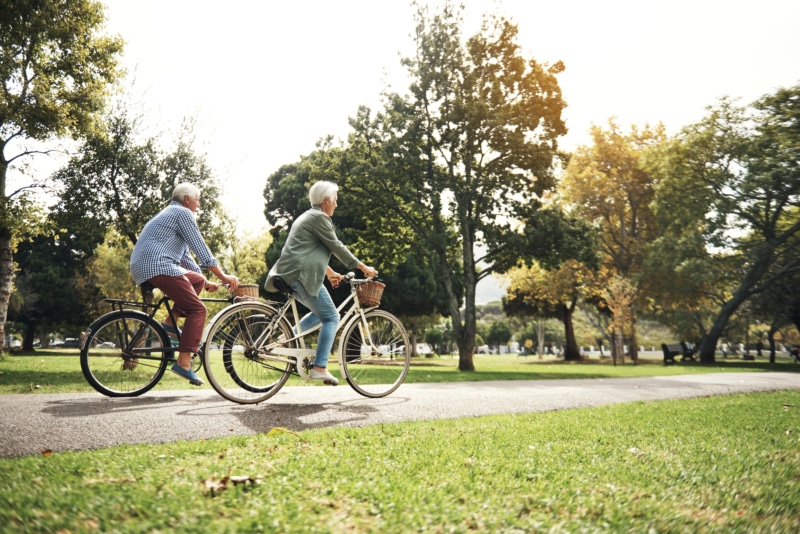 Full body and spot checks
Skin checks are an important way to identify any problem spots early. Skin checks help you and your doctor to monitor your moles and help identify any suspicious changes.  At your appointment, your doctor will examine your skin and ask questions about your medical history including any factors that may increase your risk for developing skin cancers. Your doctor will discuss the most appropriate next steps with you based on your circumstances.
Total body mole mapping
Total body mole mapping provides a thorough skin mole check from head to toe to create a map of your moles ("bodymap") and track changes in your skin over time.
Latest technology to ensure an accurate diagnosis and ongoing monitoring of your skin
We use modern screening technology to ensure we provide you the best possible care. Our technology is powered by artificial intelligence for the imaging, documentation and analysis of skin condition.
On-site radiation therapy treatment as a non-surgical option
While there are many treatment options for skin cancers, radiation therapy is a non-invasive, evidence-based treatment option which has been used for decades to safely and effectively treat all stages of skin cancer.
Rapid access to co-located specialist services
We assess your treatment needs in collaboration with a team of specialists to ensure you are offered the most appropriate management. Surgery can be a preferred treatment option depending on the size and location of any cancer detected.
Dr Vicki Nahamkes has over 20 years' experience in general practice and skin cancer management. In 1986 Dr Nahamkes graduated from Melbourne University and completed medical training at Sydney's Royal North Shore Hospital. She completed her specialist GP training with the Royal Australian College of General Practitioners (RACGP) in 1994 and pursued further studies in skin cancer management at the University of Queensland, Monash University and Skin & Cancer Foundation. Dr Nahamkes brings a personalised, collaborative and evidence-based approach to her practice and is committed to achieving the best possible outcome for her patients.
Icon Cancer Centre Freemasons is proud to provide access to world-class radiation therapy for local patients and can also help you access all treatment options if required.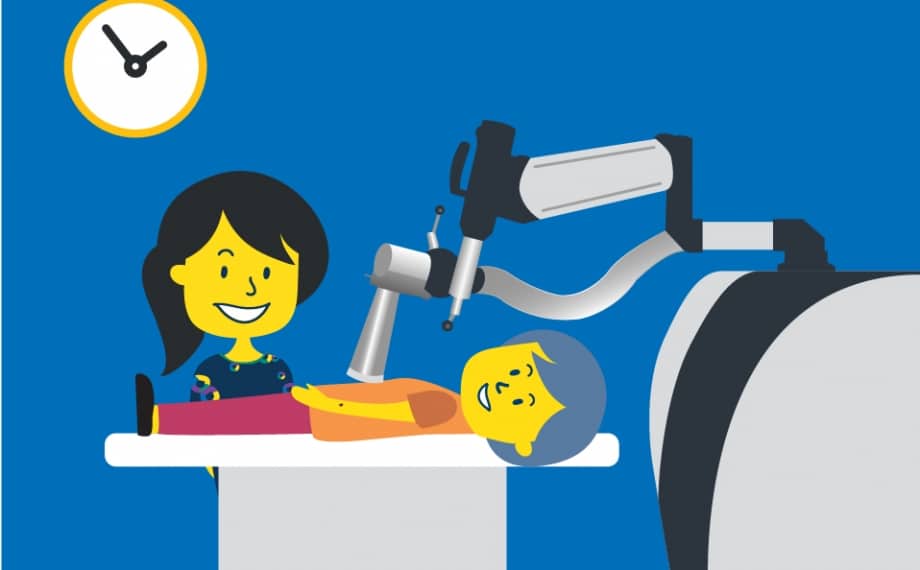 Icon Freemasons has a team of experienced radiation oncologists who specialise in skin cancer:
We are here to help you identify any problem spots early.
To make an appointment or enquire for a skin check, mole map or treatment consultation, please make an enquiry via the link below or contact the centre on 03 9483 3331. Mention "got your back" when booking your appointment to access introductory rates.